Creative Coaching, Mentoring and Expressive Arts Education
As a creative coach, expressive arts educator and fully certified Tamalpa practitioner, I work with individuals and groups using the creative process, with the intention of supporting people to embrace health and vitality by coming back to a powerful force of nature: the mind and body. I believe we all deserve to live full and happy lives, so it is my greatest wish to empower people to do just this. I have an established practice providing creative coaching, expressive arts education and therapeutic support for people in recovery from all forms of addiction and their family members, for people with mental health difficulties and people in the criminal justice sector. I also work at a London based University providing creative mentoring and consultancy to music students offering them tools, methods and guidance to achieve their optimum goals and visions.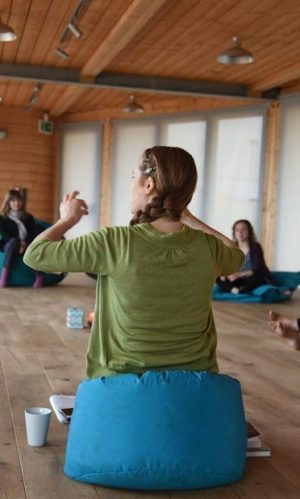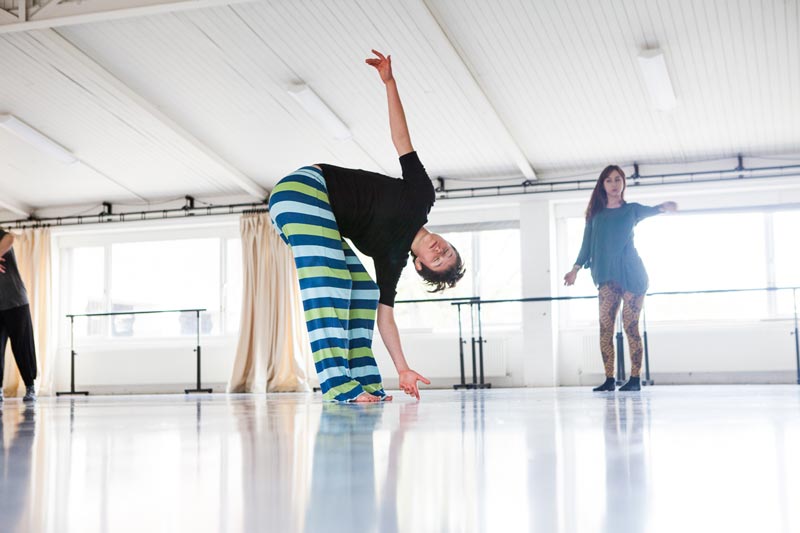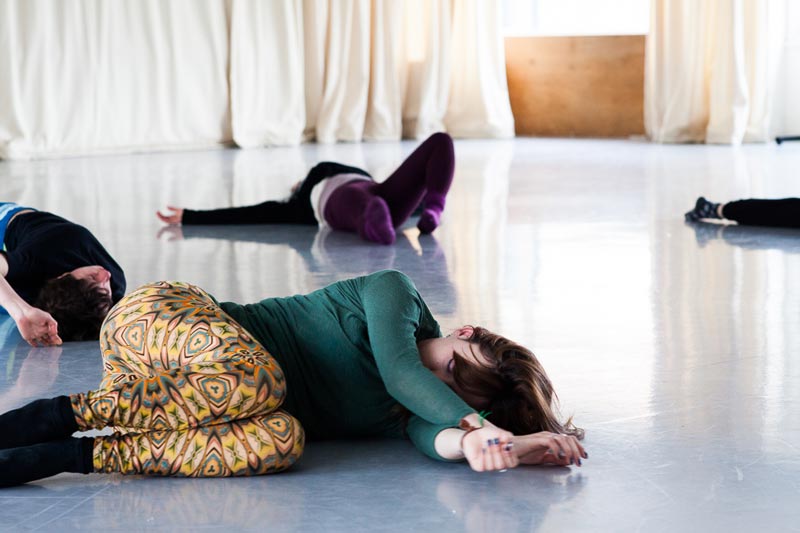 If you are struggling with limiting beliefs or destructive behaviours or maybe you are blocked or challenged by an issue or simply want a more inspired way of experiencing your life, working together, we'll use movement, art, creative writing and impactful mindful techniques to tap into the power of your mind, imagination and the wisdom of your body. You will learn the practice of tracking yourself and expressing yourself in powerful, effective ways. You will be able to create "dialogues" with what you make, what you see and what you sense, offering new insights and outlooks. My role is to support and encourage, I don't analyse or judge. You'll soon be opening up to new perspectives in your life and I will be fully guiding you to literally navigate yourself towards the life you aspire to live.
This is quality time for you, I hear you. I see you. I acknowledge you. I will give you the time and space that you need.
We can work on a one-to-one basis, over a series of sessions, or perhaps just one meeting could make the difference that you need.  Every session is one hundred percent customised to you.
This is NOT about artistic talent at all, although you may discover skills you never knew you had.
My Methods and Approach
I am fully trained and accredited  in the Tamalpa Life/Art process®, an internationally recognised, integrated expressive arts approach, combining ways to explore the wisdom of the body and imagination through movement, art and creative writing.
The work originated in the 1950's by Anna Halprin, who is amongst the first pioneers in the contemporary Western world to use dance as a healing and transformative art. In the 1970's, Daria Halprin further developed the artistic and therapeutic aspects and articulated the methodology that is currently delivered in this body of work  www.tamalpa.org
We work from the premise of what's happening in the here and now…in the mind, body and imagination – allowing the body's own wisdom to speak and guide us to a state of wellness. We believe that the body has its own 'inner guidance' system and knows exactly what to do to be well and vibrant, and this creative encounter allows time and space for that process to happen.
 We will work together by exploring three levels of awareness:
Mental: your thoughts and imagination.
Emotional: your feelings and emotions.
Physical: the felt sense of your body.
In both one to one and group sessions all these elements are be bought to life though images, movement and writing. I also use a variety of other practices and tools from the many teachers I have worked with along the way. I offer techniques to allow the thinking mind to become quieter and intentionally directing it through awareness of focus. A large part of my work is spending time in the natural environment, these seemingly small but powerful shifts can have a profound impact on our health, well being and experience of life.
Contact me for more info on one to one or group sessions and courses